Hello all,
I wanted to take the time to introduce myself here formally after having taken part in some important projects.
First off, I'd like to thank the community for offering such a kind and open platform for myself and other talents like me.
I sincerely appreciate each and every person who listened in to the 2020 Newgrounds Voice Acting Collaboration. I was heavily involved in production with editing and sound design, outside of voicing skits.
Previous Works
My name is Nicholas / NickSenny and I have been trying to make a name for myself here in the community.
For additional details on other work, either view my profile or my website here. Please consider following.
(Please note, my website is currently in the works. It's recently facing issues with my Instagram feed.)
Collaboration / Voice Acting Opportunities
I am curious if there any animators or game designers that would like to collaborate.
I'd love to offer my voice for any of your projects. You can view a demo reel here.
Please also consider listening to all of the other work on my profile.
I am going to work on a new, updated reel for 2021.
Equipment
My equipment is a Rode NT1A with a Scarlett 18i8 interface, as well as a home-made 7 foot gobo to prevent reverb.
Social Media
NickSenny
The Open Door Policy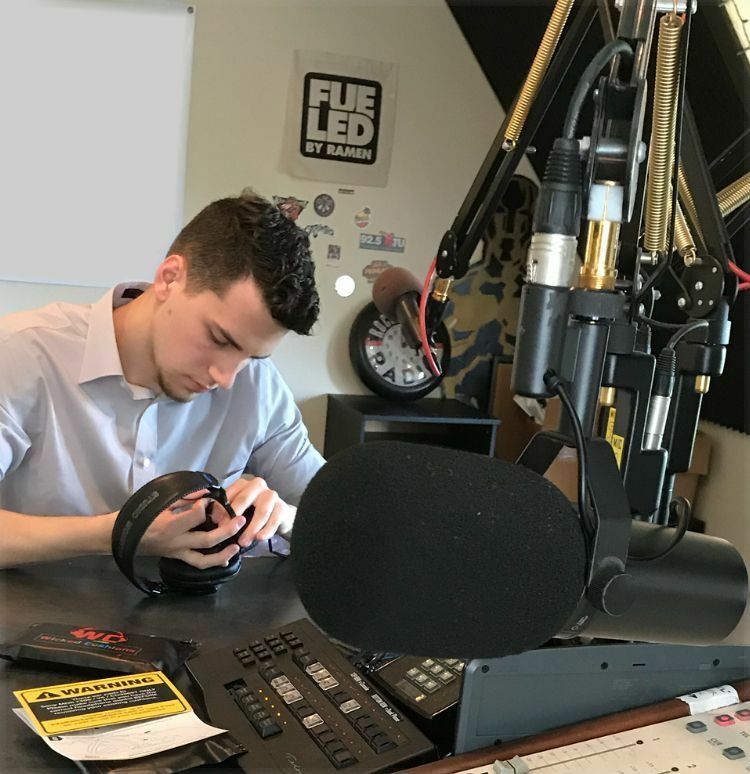 Background
In college, I was the Head Manager of our internet based radio station. In addition to managing shows and programming music, I also recorded and edited professional commercials for businesses like California Pizza Kitchen and D'Allesandro's Steaks. I've also recorded and edited video interviews with talents such as Kofi Carter, Taina Asili, and the Philadelphia based band, Cassettes. I acted as the Stage Manager in my high school's theatre, as well, running the soundboard during plays and presentations / assemblies.
I sincerely would love to make audio editing, voice acting, or sound design my full time job if given the opportunity. I'd hope to make that a possibility with the help of this Newgrounds community.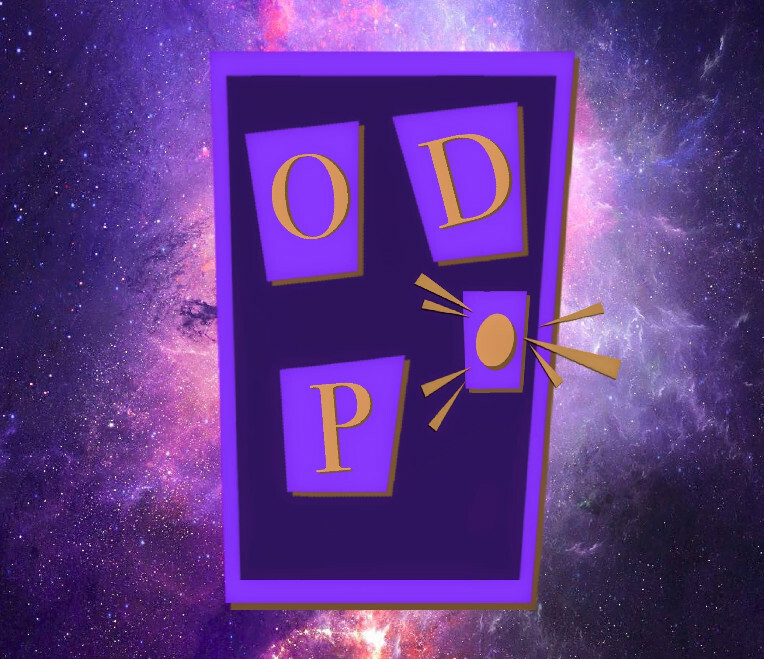 The Open Door Policy
As mentioned previously, I have created and am continuing to produce episodes for a comedy audio narrative "podcast." The first three episodes are currently up on Spotify and iTunes. I am going to be remastering the first two episodes before I upload them all here on Newgrounds. This personal project is close to me, as it allows me to work with my lifelong friend to make our creative visions a reality. It originally started as a radio show at my college (my first opportunity to experiment with voice acting), with this version being an updated reboot. My co-host is @cyclonebreitmayer who works on producing royalty free and personal music compositions.
What is ODP?
Two young males attempting to make a rather bland podcast are derailed once the Mongolian mongoloid emperor formerly known as Genghis Khan resurrects and overtakes their studio in an attempt to regain relevancy in today's current society. The knocking will not stop until they make their way to the top.
Every episode, we have a new "guest" that we will interview in an unlikely environment. All for the purpose of helping the one and only Genghis Khan taste power once again. Each episode has full thought put into the storyline, jokes, and sound design. Eventually, I would hope that we could have other voice actors guest star on the show. Genghis is particularly fond of being interviewed, as well. So, if you need a rambunctious conqueror to spice up your podcast, let us know.
Look forward to The Open Door Policy being released on Newgrounds in the very near future. Until then, feel free to tune in through the links above.
Conclusion
Thank you one and all, especially if you are reading this. I see a bright future ahead that would not be possible without all of you. Once more, feel free to reach out to me if you'd like to collaborate. I'd like to personally thank @VoicesByCorey | @JoshDytonVO | @Fro for being absolute uncut gems of friends in this whole process.
Best regards,
Nicholas / NickSenny