YOU'VE BEEN ASKING FOR IT...
AND NOW IT'S TIME FOR...
PUKEBOMB'S 8FPS 6S ANIMATION JAM!!!
(PB8FPS6SAJ)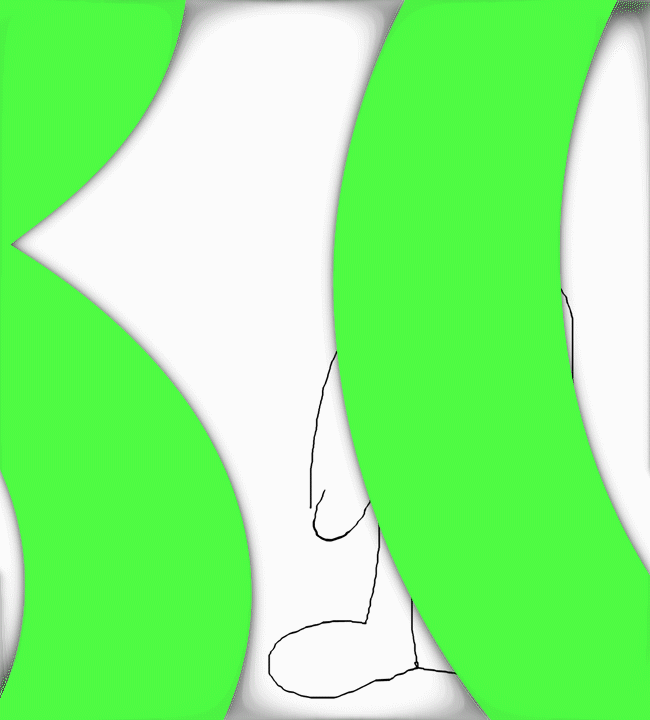 Gather all your king's horses, gather all your king's men, and put together an 8 frame per second 6 second animation again. No sound? NO PROBLEM! No color?? NO PROBLEM!! No talent??? NO PROBLEM!!! PukeBomb's headquarters has recently obtained a rare artifact from time's gone by. Who knows what secrets are held beneath its PVC exterior?? It's a...
BORDER'S GIFT CARD THAT YOU COULD WIN!!!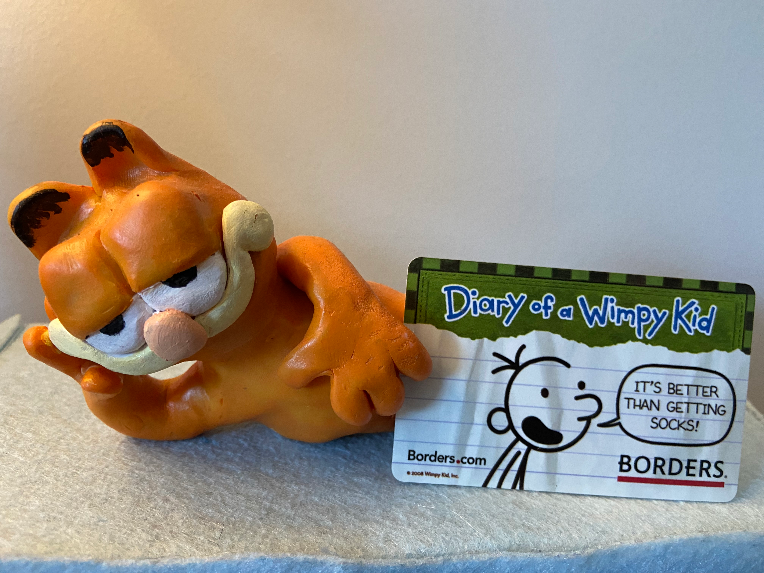 You will be tasked with creating the least effort animation as possible, VIEW EXAMPLES HERE:::
https://www.youtube.com/watch?v=5_3ChkzbW5M
https://www.youtube.com/watch?v=iTcuzox5e4s
The (((rules))) are as follows:::
8 frames per second! (No more, no less!)
6 seconds! (THAT'S 8 * 6 = 48 FRAMES!!!)
No color! (It's harmful to the eyes!)
One layer! (Reduce, Reuse, Recycle!)
No sound! (It's harmful to the eyes!)
No CTRL+Z (Eraser only BABY! Thanks, @sprin4el !)
Tag with PB8FPS6SAJ
Deliver before the due date!!!!!! (OH, October 20th!!!!)
Our illustrious host of judges will be none other than the PukeBomb crew themselves! Unfortunately, we will not be taking autographs at this time, but we do have pre-filled out headshots of ourselves that are 2% authentic!
You will be judged by::: @Nattosumi / @SepticSebi / @NickSenny / @Bro-son33
Based on the following numerous topics [
The due date will be on October 20th, none other than Snoop Dogg's (previously Snoop Doggy Dogg and briefly Snoop Lion; Wikipedia, Line 1) big FIVE-OH birthday!!!!!! Happy birthday, Snoop! Let's all put in the comments our favorite line from Snoop, personally mine is "Melts in Your Mouth, Not in Your Hands."
A huge thank you to TheWigglesFan2000 and TheOrangeDiamond for donating to this cause ($0 raised thus far)!
If you want a personally delivered BORDERS gift card, make sure to take part in this once in a life-time opportunity! Everyone's fighting for it, SO WHY DON'T YOU??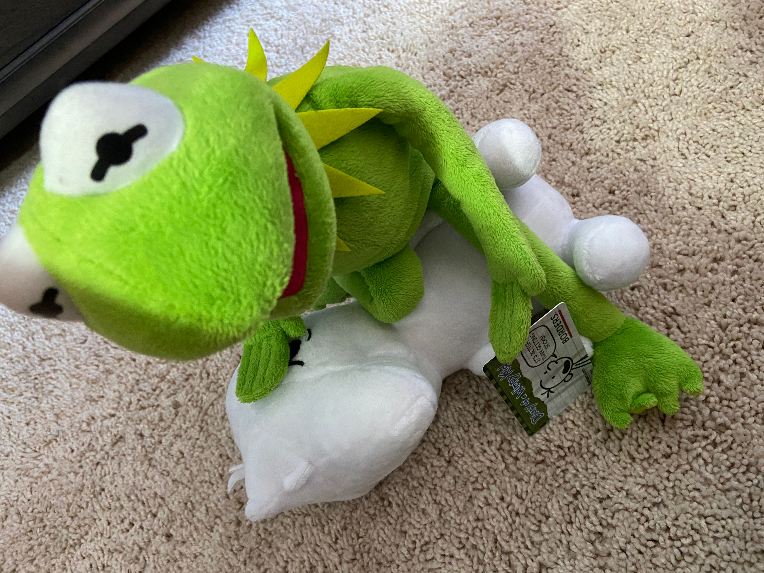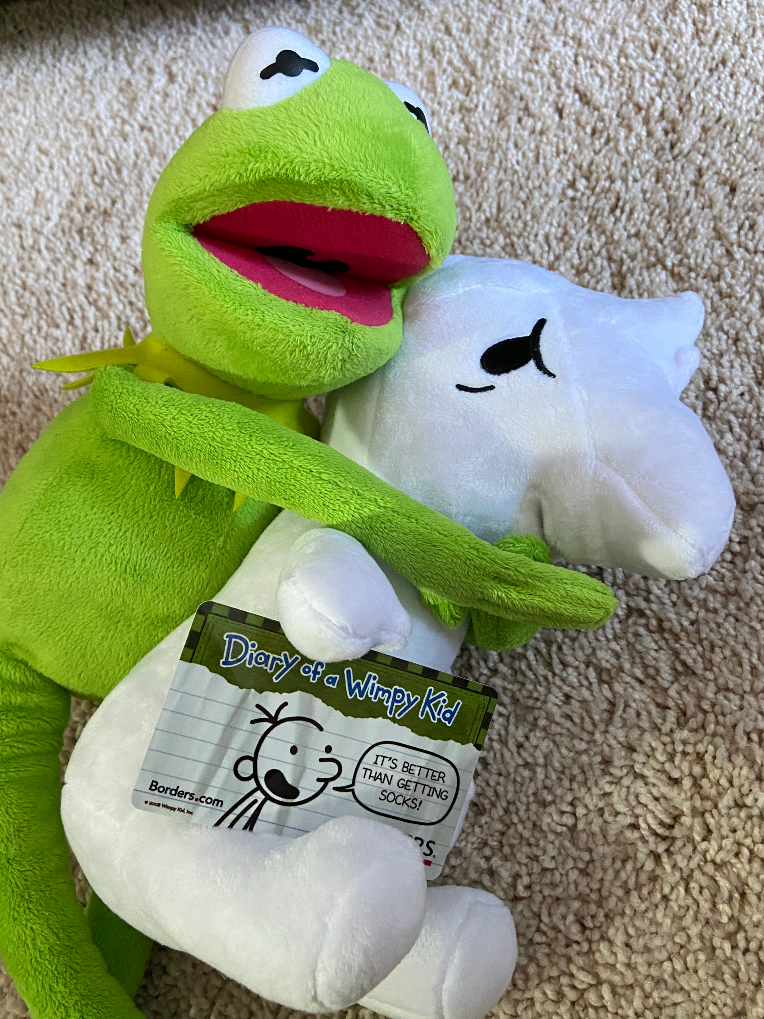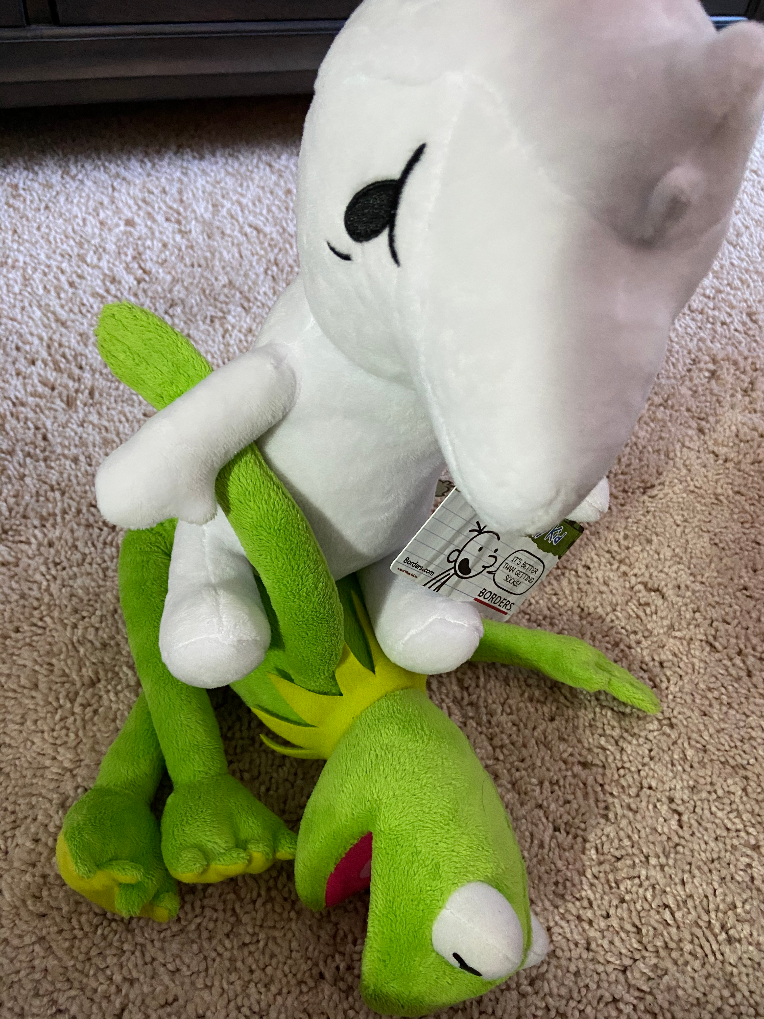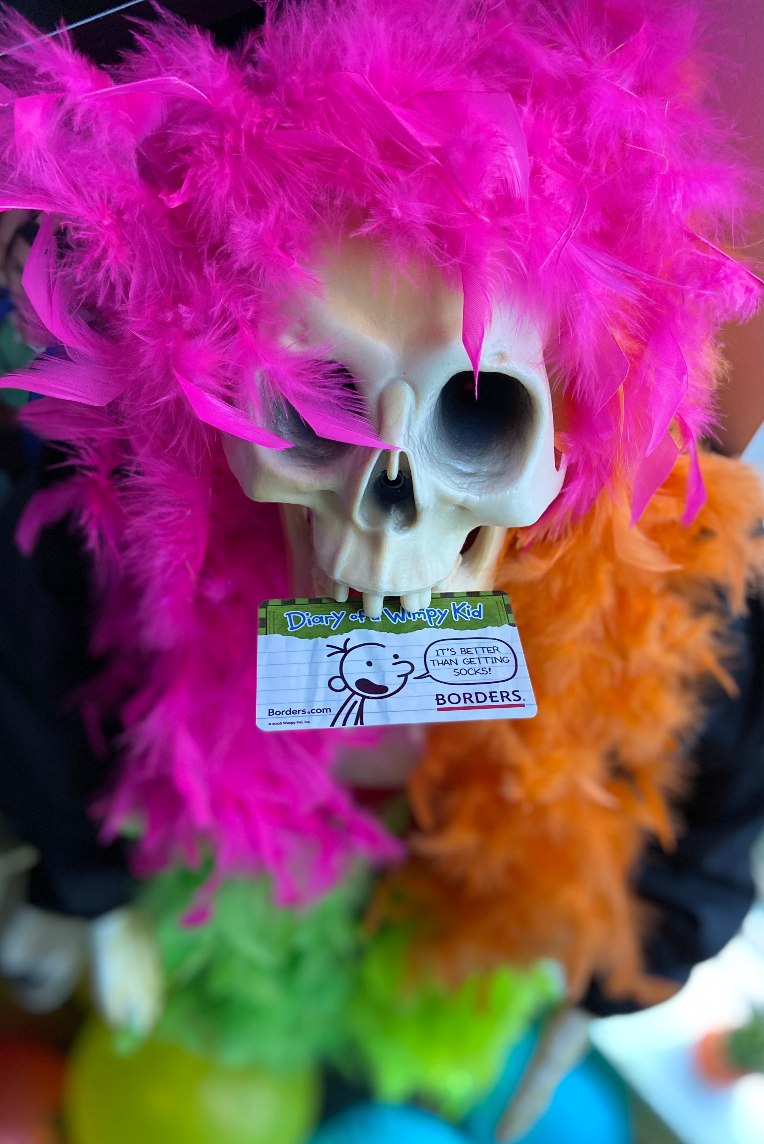 WIN TODAY!!!!!!!!!!
please provide oyur full name an adres upon win :) [will not share!}